Buying Commercial Real Estate Requires Certainty of Execution
Get the Funding You Need With Atlantic... No Surprises!
Apply Today
Expand Your Real Estate Portfolio
As a leader in the real estate industry, we are dedicated to providing products and services that meet our client's borrowing needs. Our primary focus is to provide our clients with an efficient and extremely valuable lending experience while fostering long-term business relationships.
Competitive fixed & variable rates
Leverage 80% of stabilized asset value and up to 90% of your "value add" project costs.
Flexible loan terms & amortization
Get fixed & floating rates with loan terms spanning up to 35 years without balloon payments.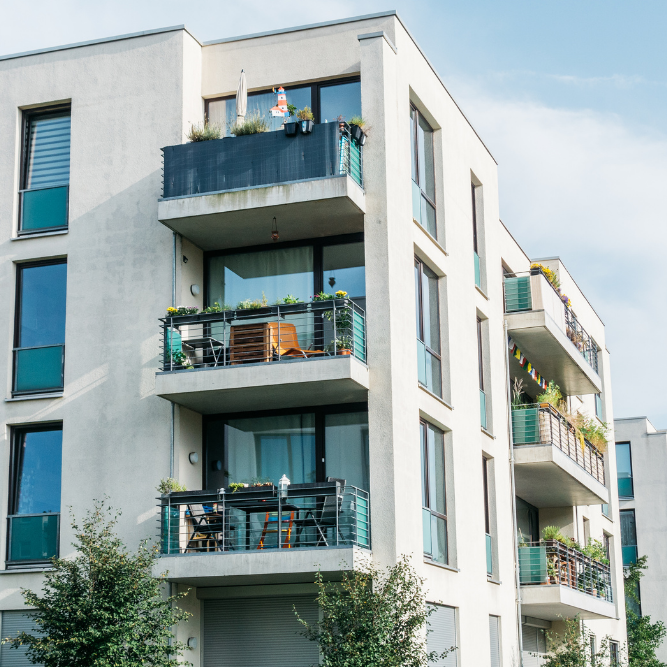 Permanent Loan Programs
Atlantic Investment Capital is dedicated to getting you the right loan for your commercial mortgage investment.
Bridge Loan Programs
As a national source of commercial loans with streamlined underwriting, we focus on closing transactions with no surprises.
Loan Comparisons
Atlantic offers many advantages that traditional banks simply cannot match. Take a look at how we compare.
Why Choose Atlantic Investment Capital?
Two decades of commercial lending experience
Strong roots in community banking
Dedicated to meeting your borrowing needs
Flexible and accessible loan programs
Without Preparation, Your

Opportunity

is Wasted.
We understand the value of preparation and believe in constantly expanding your knowledge of the capital markets. Atlantic is dedicated to investing in your success through educational affiliates and resources including:
Be the first to know when new resources, partnerships, and programs are available to you.
Stay Connected
Watch the rates that define your cost of funds and keep up with the latest industry news.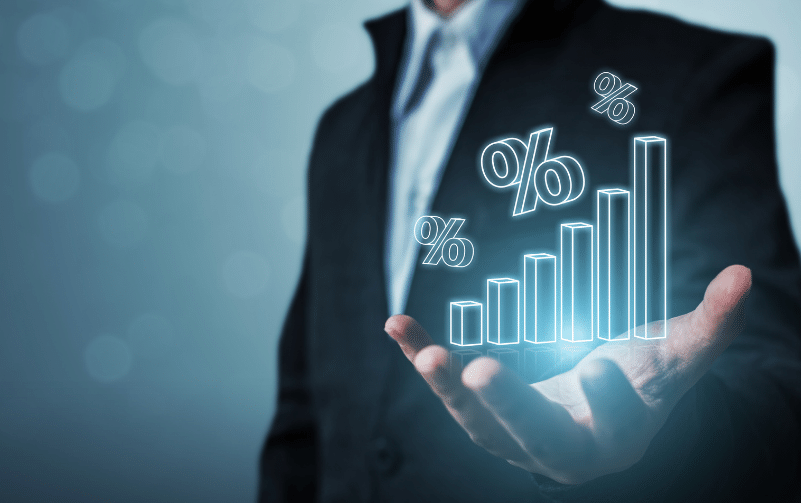 Contact Us
37 North Orange Avenue, Suite 500
Orlando, FL 32801
Tel: +1 (800) 916-9005
Fax: +1 (800) 296-5882